Facebook recently launched Friendship Pages. You can now get to explore what is common between two Facebook users. Friendship Page tell about mutual friends, common likes, the individual posts and comments made by each other on their walls and photos. In short it tells everything on Facebook which is related to both the users.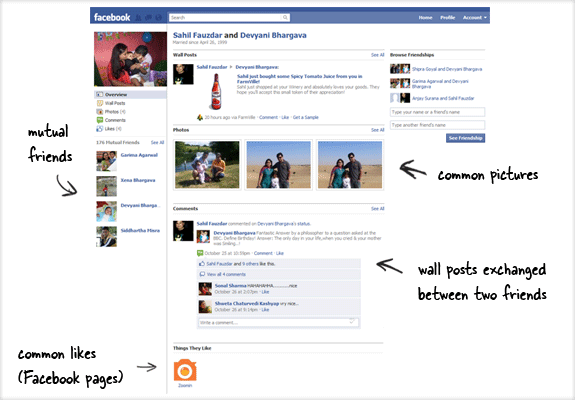 One primary concern with this Facebook features is of privacy. Many Facebook users are against this feature because it reveals all the information which is common between two people.
How to Save your Privacy from Friendship Page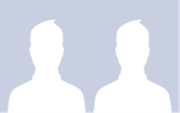 As a matter of fact this is not a major thing to worry, as it seems. Although Facebook at this time does not have any particular option to turn 'friendship page' feature off.
But there's nothing to worry much as your profile privacy setting apply to friendship pages also. All the things which you not want to share from the particular group of people will not be visible to them on friendship page as well.
To maintain your privacy on friendship pages just revisit your privacy settings and make the appropriate changes.
This applies to the other person's (the one with you in the friendship page) profile information as well. His/Her information will also not be visible to those who are not allowed to see it. The person in your friend list to whom your information is available might not be able to see the other persons information because of privacy setting of the other person's profile.
If you still have any doubts regarding privacy on Friendship pages, feel free to comment in your queries below.
[Image Credits: Labnol]