Facebook has emerged as the most popular mode of connecting with each other socially. It has also become one of the powerful means of expressing oneself through status messages. It is quite common to share everyday happenings with your friends as status. It is also seen that people recklessly keep writing their status messages without giving a second thought to its content.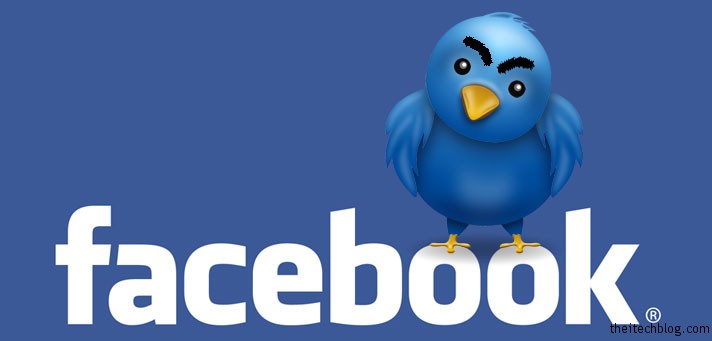 In a very recent incident 16 students of a school from the city of Chandigarh have been rusticated due to a cheeky status message over Facebook. One of the student had been awarded Zero in internal assessment by the Maths teacher. The student vented his anger by calling her names publically through his Facebook status message. Other 15 students joined the show by posting comments like – "Keep it Up" etc! All of them are facing strict disciplinary action and have been rusticated.
You may like: How to Blog on Facebook
Twitter, a micro blogging website, is proving to be another source of mischief. People keep tweeting fancifully without giving their tweets a second thought!
The example of the students from Chandigarh is a very small specimen of what an offensive status message can do you. A person may also be held legally liable due to such unsavoury status messages and tweets. You may be fired from your job due to a cynical tweet and a status message could become a ground for your divorce..!! To know how your virtual activity can make you criminally liable, check out Tweets and Status Messages can be used as Evidences!.
This article is written by Nikita Anand, a Student pursuing UG in Law, Amateur in the field of Technology and a Part-time Blogger.