I spend a considerable amount of time on YouTube watching my favorite videos. YouTube has all the videos you ever wanted to watch, even if you missed any TV show, it will be immediately available on YouTube, just type in your video query and you will get it. In this article I'll share some useful and interesting tips about YouTube which will surely make your video viewing experience more better and enjoyable.
This feature is for Music lovers, Music Artists all over the world have their presence on the worlds biggest music sharing site YouTube. YouTube Disco suggests great music tracks and queue them as you want to watch. This feature provides constant non-stop stream of music, there's no need to start searching for video at the end of each single song.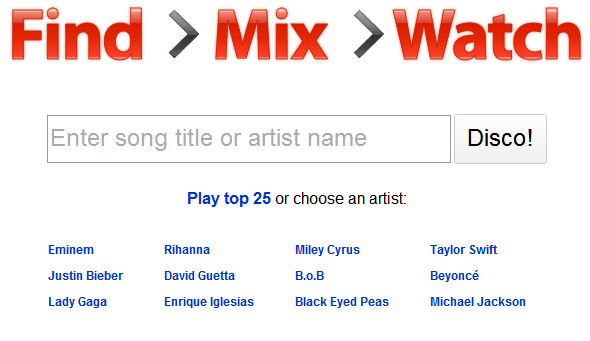 If you want to embed only a part of the video not the full video, Tubechop allows you to select a part of the video you want to share with others, giving you a code that only embeds the part of video you require.


[ads]
This feature allows you to watch a personalized feed of videos in full screen and in high definition with no need to search or click on any controls. This feature come to use when you are tired and don't want to be bothered with clicking, just launch YouTube Leanback and as the name says lean-back and enjoy the videos.
Related: Easiest Way to Download Youtube Videos.