The Oatmeal is a website run by Matthew Inman. He creates Interesting Infographics which go viral across the web with thousands of Tweets and Diggs. The Infographics are clean, simple with mind-bending graphics and great content.
The Oatmeal has some awesome Infographics on topics of English Grammar. I have compiled a list of 4 such Infographics, have a look at them all. They are truly informational with great use of graphics.
1. Ten Words you need to stop Misspelling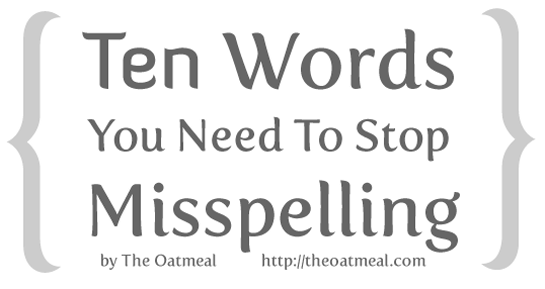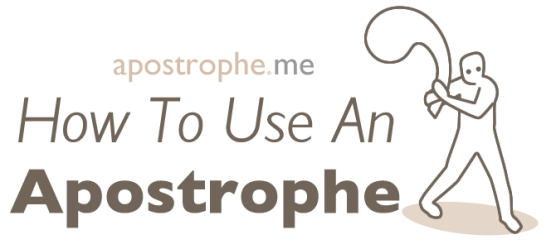 [ads]
3.
When to use i.e. in a Sentence