This is a new feature which was rolled out by Facebook some days back. It allows you to monitor which device are being used to access your account.
It lets you register your computer and any other device you use to access your Facebook account. If someone logs in to your account form any unauthorized device, you'll get an email or SMS(mobile text).
Below is the procedure to activate this feature on your Facebook account:
1.) Log into your account
2.) Goto Account Setting->Account Security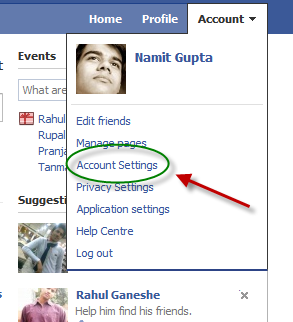 3.) Select 'yes' to activate the feature. Check on 'SMS' if you would like to receive SMS in addition to email. Click submit.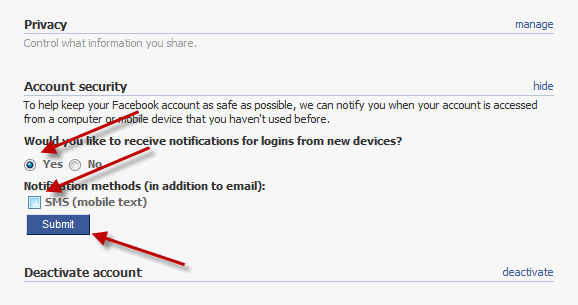 And you are done. Logout and when you'll next-time Login, you will be asked to assign a device name to your current device. Enter a name and if you are logging in from your home computer or any device from which you regularly access your account, check the 'Don't ask me again from this computer' box, so you wont be bothered next time you login from the same device. Finally click 'Save'.
If you come to know about any unauthorized activity on your account, change your password straight away and report it to Facebook via the Help Centre.