A browser tool called Readability makes any web page easier to read and print. The tool removes all the clutter around the main text of the web page (advertisements, unnecessary graphics, etc…) and format it to make your read more comfortable and enjoyable.
Visit Readability, Select your Settings: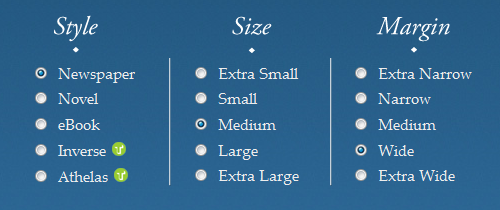 Then drag the Readability badge to add the Readability bookmark to your browser's bookmark toolbar: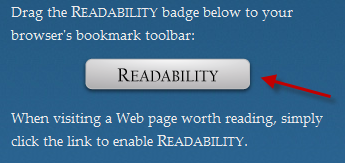 Whenever you want any web page to make simple to read, just click the bookmark link to enable Readability. For a trial you can use readability on this page and see the difference.
You will find some icons on top left side of the converted page, these are explained below: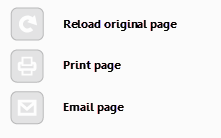 If you experience any problem, comment on this post or watch the screen cast video below.
Readability – Installation Video for Firefox, Safari & Chrome from Arc90 on Vimeo.