First of all, What is Gravatar?
Gravatar is globally recognized avatar. It is an image that is connected to your email which is shown when you use the particular email address wherever gravatar is enabled i.e. when you comment on a blog or when you post on a blog or forums. Gravatars act as a global identity mark.
How to get a Gravatar?

Getting a gravatar is easy, follow the steps below:
1.) Goto gravatar.com, click on "get your gravatar today"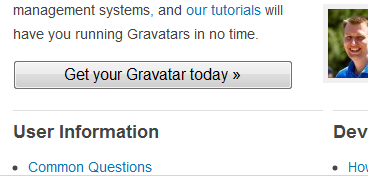 2.) Enter the email address you want to connect gravatar to, click on signup, a confirmation mail will be send to the provided email address

3.) In the confirmation email you'll find a link that when clicked it will activate the email address and continue the rest of the signup process

4.) Enter the required details like username and password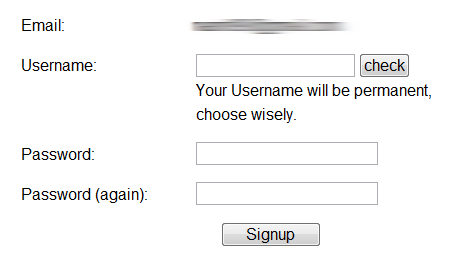 5.) Add an image by clicking on "Add one by clicking here"

6.) You can add an image from your computer/internet/webcam

7.) You can crop the image if required, then select a rating as per your image (sites which display your gravatar , will check its rating, and decide whether the gravatar is suitable for their audience or not)

8.) and you are done.
You can add multiple images to your gravatar account and you can also connect multiple email ids with your images. And now whenever you will use your email address on gravatar enabled websites your gravatar will be displayed.