Pdfmyurl is a web application that lets users download any webpage as pdf file, its quick and easy. We have tried it on several websites and its results were speedy and quite accurate. You can also integrate it on your own website or blog, to allow your visitors download pages from your website as pdf files. Advanced options are also available for webmasters, which allows them to customize the pdf as per their needs.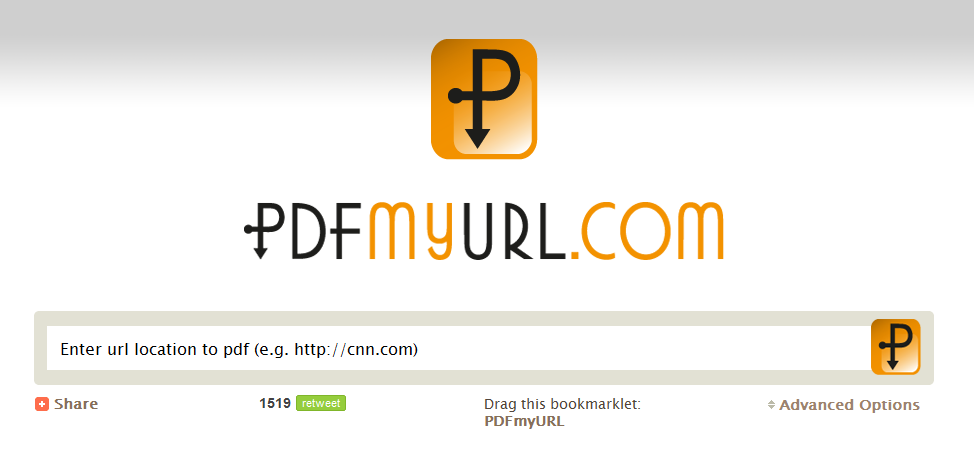 As we have noticed, the site is using a script which seems to be copyrighted to Nokia. After downloading a PDF rename its extension to TXT and open the file in Notepad. In the first few lines you will notice the text "Qt 4.6.1 (C) 2009 Nokia Corporation and/or its subsidiary(-ies)".
Post Revised by Ankit Duseja, who writes at lifebaker.com.