Pranav Mistry's Sixth Sense Technology is an amazing concept which will surely bring revolution in technology and in our lives if became a reality, Pranav is a truly genius person and his concept of SixthSense Technology is incredible so thought of sharing with all my readers. Have a look at the TED India videos below to learn more about it.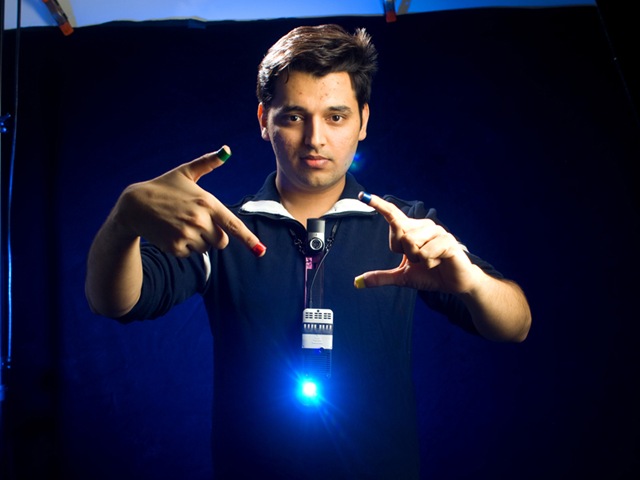 At TEDIndia, Pranav Mistry demos several tools that help the physical world interact with the world of data — including a deep look at his SixthSense device and a new, paradigm-shifting paper "laptop." In an onstage Q&A, Mistry says he'll open-source the software behind SixthSense, to open its possibilities to all.
This demo — from Pattie Maes' lab at MIT, spearheaded by Pranav Mistry — was the buzz of TED. It's a wearable device with a projector that paves the way for profound interaction with our environment. Imagine "Minority Report" and then some.
(via TED)
Do let us know in comments your views about the SixthSence Technology.
[aads]