Mobiles have almost replaced the Portable Music Players. Today we mostly prefer Mobiles for listening music on the go rather than carrying any other extra device for the same. This is because of the high-end mobile phones available in the market today.
If you love listening music on your Android mobile, we have some cool apps which will let you search and download your favorite music on your phone itself. So, here we go –
Note – Some of the apps listed below are not currently available on Android Market as they were removed over some privacy and copyright complaints. Therefore we have include other download sources for such apps. (To install apps other than Market – How to Install Non-Market Apps on your Android Phone)
1. Music Junk
Music Junk is an application that allow you to search and download any music for free. Also it can play stream audio and find lyrics to your favorite songs.
The best thing I liked about this app is its simplicity. Its interface is simple to understand in the first go.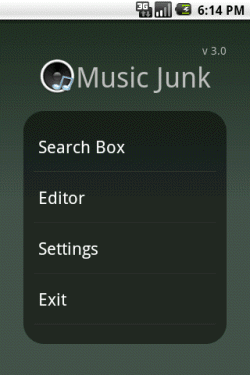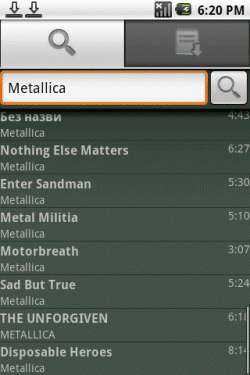 It's an amazing Free Music Downloader app that lets you search and download free music & lyric from 10 millions of songs library with integrated KARAOKE and MUSIC PLAYER.
Features: Download Album Cover to your sdcard from public search engine. Search and download music & lyric & Album cover. Manage music: play | delete | set as Ringtone notification. Multi-thread download, you can download 3 songs at the same time.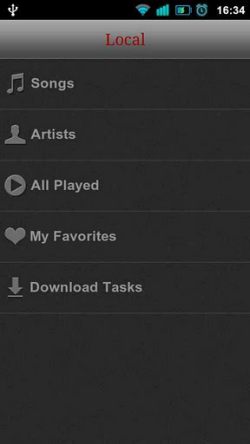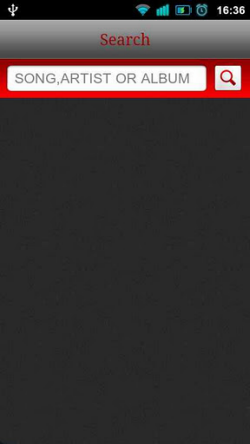 Search and download any MP3 music for FREE. This app also lets you set downloaded songs as ringtone. Millions of songs are present in the app database. Fantastic collection of music charts which are updated Weekly.
The best part is the fact that you can search for music using preset lists like "Hot 100 of the last week" or "500 Greatest Songs of All Time"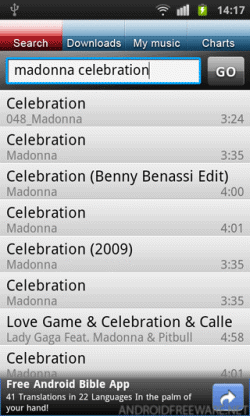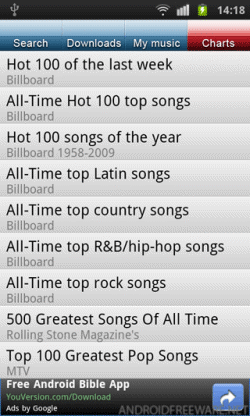 Search and download mp3 music from public search engines. This app lets you Search and Download Music, Edit track tags, Share music with your friends (social networks, e-mail and others).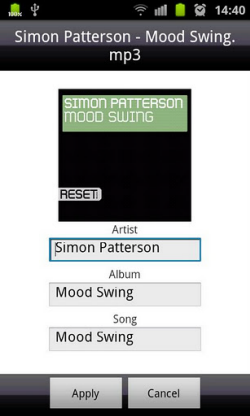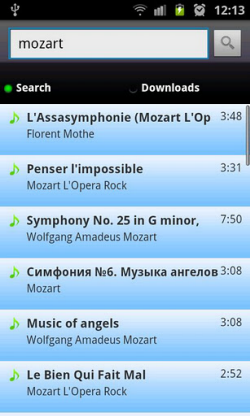 Music Paradise is an advanced sound and music search engine for Android. Search results includes many type of sound files.
Note: Most Android devices can play all of the downloaded files but depending on your device model some sound formats may not be played by your device.
Music Download Paradise lets you find sound effects, music, ringtones, short clips and more. It's clean, simple, and easy to use.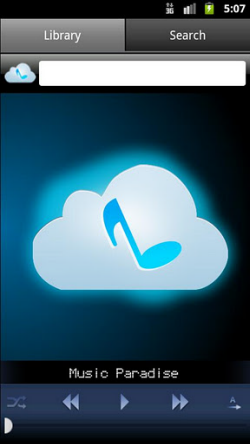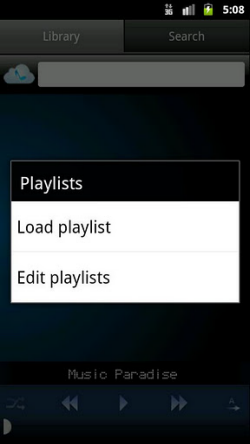 Easily Find and download music and lyrics. This app lets you search and download free music and lyrics to your sdcard. Its simple and Ad Free.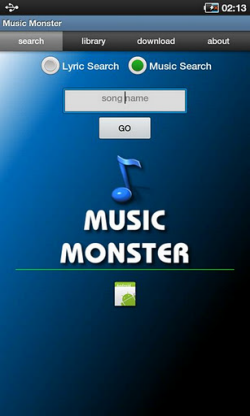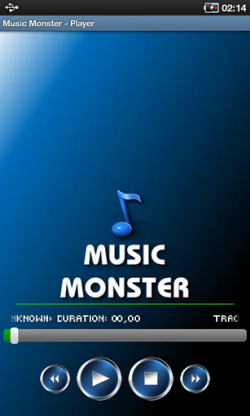 You may like – 6 Best Free Media Player Apps for Android