Indian ISPs have recently blocked all major torrent sites. Now when we try to access any of the torrent sites, such as torrentz.ew, we are greeted with the following message – "This website/URL has been blocked until further notice either pursuant to Court orders or on the Directions issued by the Department of Telecommunications".
The reason for blocking must be to stop the illegal sharing of copyrighted content, i.e. to curb online piracy. Torrents are the regular way using which the copyrighted content is being shared worldwide.
There are however some ways using which users can still access these blocked torrent sites –
1. Using Secured HTTP (https)
This is the most simple way, just prefix 'https://' to the torrent site url and then submit it to the browser address bar. For eg. https://torrentz.eu. You will now get access to the blocked torrent site. You will have to add 'https://'  to the url, each time you open a torrent site.
2. Using Web Proxy Sites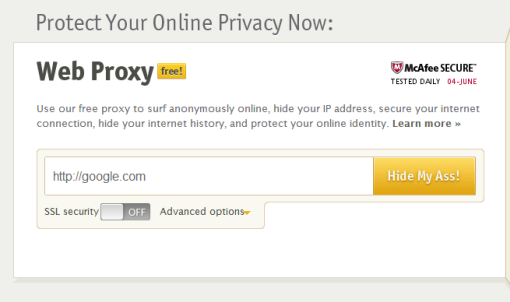 The second way is to use a proxy site to access the blocked torrent site. The most preferred proxy site is (hidemyass.com). Open the proxy site and input the torrent site url in the address field of the proxy site, and press submit. The torrent site will open up inside the proxy site.
3. Using IP Proxy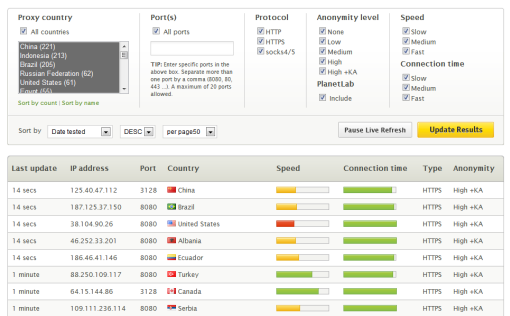 If you visit torrent sites much frequently, this trick will save you time. This just requires a one time installation and you'll then be able to access the torrents sites normally as you use to earlier. And you wont have to go though any of the above mentioned tricks to access blocked sites.
To find an IP proxy, goto (http://hidemyass.com/proxy-list/) and search for your preferred proxy. Then copy paste the proxy ip and port address to your browser. and you are ready to access the blocked torrent sites. You can find more info on IP proxies and their installation procedure at the above mentioned link.
Disclaimer: This article is purely for informational purpose. We no way encourage piracy. Apart from the illegal use, torrent are also used for legitimate purpose by many.