Times have changed, with the intent of smartphones and the progression in digital technology, Dictionaries with all the words of the world can now be kept in one's pocket.
There are several dictionary apps available for Android phones. Majority of them requires data connection to work. There are also few offline dictionaries available for android which works without internet as well. They are –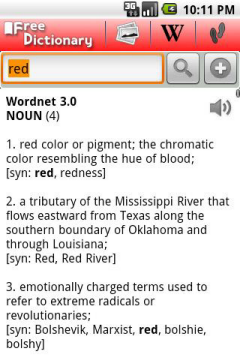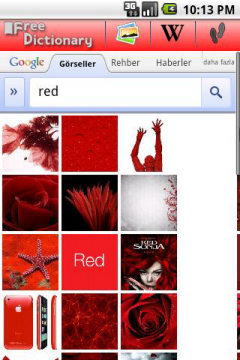 This app has been several times chosen as the "Best Dictionary App" in reputed books. This free english dictionary app gives you definitions, synonyms, pronunciation and spelling. Some important features are – Auto-suggestion, Wikipedia integration, search history.
Note: To use it offline, you will need to download the 'Wordnet' dictionary – to download, Goto menu -> Dicts -> Wordnet x.x -> Download. You'll be taken to Google Play Store. Download and install the Wordnet and you'll then be able to use Free Dictionary Org offline.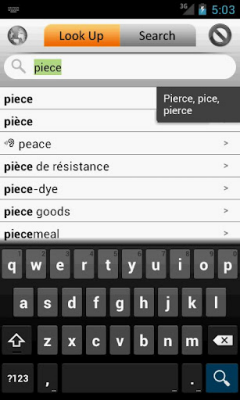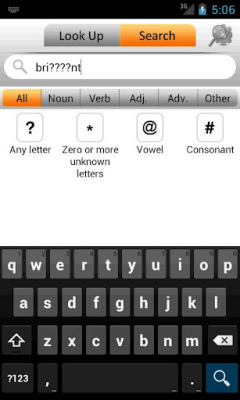 WordWeb English Dictionary, a hugely popular app on Windows, is now also available on android and iOS. It boasts a huge database of words, phrases, derived forms and much more. Some of the noted features are – spelling suggestion, spell correct, bookmark support, alphabetical listing, fast pattern matching search.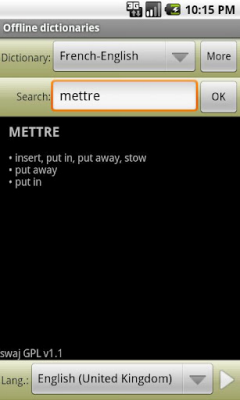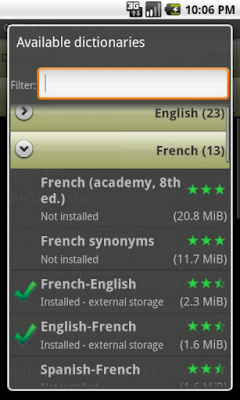 Offline dictionaries app for android is like an empty container. To make it work you need to download the appropriate dictionary from the available ones. There are several english dictionaries and other multi-lingual dictionaries available to choose from. This makes it largely extensible, you can download and use any language dictionary you want, or switch between installed dictionaries. Few important features are – text to speech, advance search.