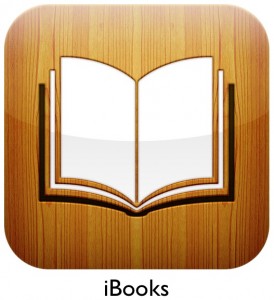 Writing a novel? Or perhaps you have an electronic book formatted as a text-only file? With the assistance of a few utilities, you can build your own ePub files for viewing in iBooks (or any other reader than accepts the format). Here are a few examples:
1. Calibre is an application available for Windows, Mac OS X, and Linux that accepts several text formats and converts a document to an ePub. Calibre also offers a collection of DRM free e-books to download.
2. Storyist for Mac OS X includes support for outputting ePub files, including adding images. Learn how to create epub for iPad with Storyist. You can even use Storyist to create a Kindle edition of your novel, screenplay, or non-fiction work and publish it on Anazon.com.
You may like: How to get Free Kindle Books in Amazon eBooks Store
3. Adobe InDesign is the big gorilla in this zoo, with support for creating Adobe Digital Editions as ePub files.
With Adobe InDesign, design compelling ePub eBooks including video and audio, as well as images that resize to fit virtually any screen. Retain greater control of content and typography when exporting documents to the EPUB format. Learn more about it here.
4. Pages, from Apple's iWork, allows you to export any document into the ePub format for reading in iBooks.
After exporting your document to ePub, you can send your ePub document to iBooks via iTunes, self-publish it on the iBookstore, or send it in an email to friends and colleagues.
Tip: In iBooks, you can select a font and size that are easy to read. The text automatically re-flows to fit the size and orientation of your iPhone, iPad, or iPod touch screen.
5. Stanza Desktop was designed to create ePub files from the universal Stanza iPad / iPhone app, but the files also work in iBooks.