Online Radio apps are many on literally every platform. With over 50,000 radio stations and 1.2 million on-demand programs for you to choose from, TuneIn is by far the best radio app for smartphones.
TuneIn is a new way to listen to the world through live local and global radio from wherever you are. Whether you want music, sports, news or current events. The TuneIn Radio app lets you take this entire experience with you on your Mobile Phone.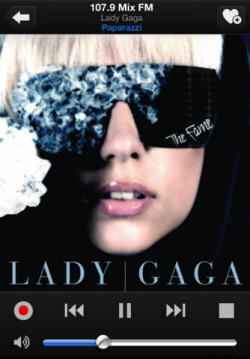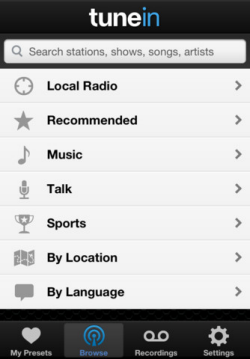 The new version of TuneIn for Android includes Car Mode, which lets you listen to your favorite music, sports and news simply by speaking a command into your Android phone or tablet. This update also includes extra-large buttons for easy viewing and control.
You may like –
TuneIn has both Free as well as Pro Version. The free version has absolutely no limitations, while the Pro in addition to the same great features of the free version, lets you record what you're listening to for a low, one-time price.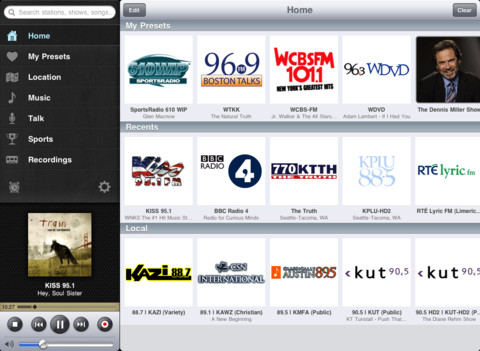 Available for – iPhone / iPad, Android, BlackBerry, Windows Phone, Palm, Samsung Bada. While the Pro version is only works with the first three in the above list.