Article by Guest Author
If you're in business, you may have considered using a smart phone. The BlackBerry is one of the business cell phones used by many of today's professionals. It is an excellent tool you can use to handle your emails, manage contacts, and use as a resource in your business activities each day.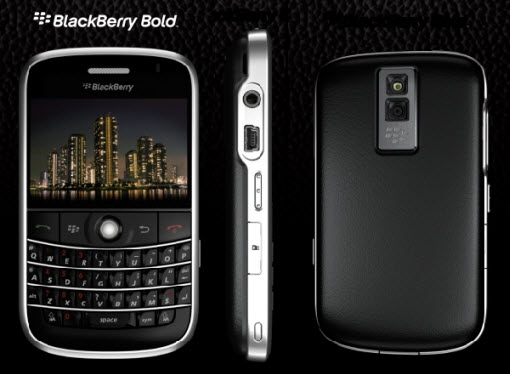 Whether you carry your BlackBerry in your purse, pocket, or holster, here's how you can use it to get more work done while out of the office –
Email
More communication is done in writing than ever before. The BlackBerry Curve, like all BlackBerries, offers one of the easiest processes for getting connected to your email. Once connected, you will be able to receive all your emails directly to your phone. This means that customer emails can be read almost immediately. Did they want to change their order? Are they having a problem? Did they have questions or concerns? No problem. With BlackBerry instant messaging, your customers, and prospective customers, are never neglected.
Contacts
Business is also about being proactive and not just reactive. Having your contacts with you at all times affords you the opportunity to connect with anyone easily. Your contact information for each person can include their name, business address, home address, cell phone, home phone, and so much more. If you want to drop a brief Thank You note in the mail (people still do that, right?), you may not have someone's business card with you, but you will always have their address on hand.
GPS
Let's face it – we all get lost. Unless our wives are in the car with us, in which case WE KNOW EXACTLY WHERE WE ARE!! Really, honey. We do. The BlackBerry Curve has GPS. With the Global Positioning System, you can find out where you are, and how to get to your intended destination. If you need to visit a customer in an unknown area, GPS can save a lot of time and headache.
Apps
Good business cell phones should help you get things done. Apps, such as Yelp, can provide reviews for restaurants and other businesses. Need to meet a customer for lunch? Want to make a great impression? Read the reviews. Once you choose a place, you can use an app called Open Table to make your reservations. All at no cost.
Today's business person understands the impact of taking care of customers. The right tools can help.
Author is a web enthusiast and blogger who loves all things digital and technology. He likes to write about exciting and informative discoveries found from surfing the net.