iOS normally does not support flash videos and games, though it is possible by installing some iOS browser apps. In this post we are sharing few browser apps which support flash videos on iOS devices iPhone, iPad, and iPod touch.
iOS Web Browsers which Support Flash are –
1. Skyfire Web Browser
Skyfire web browser is solely developed by skyfire labs which is slightly equal to the mobile safari. This browser app allows to display all types of Flash videos on iOS devices. But the Apple clearly restricts the anti-flash policies, though skyfire makes the server-side assistance support to bring the flash in your devices. For instance, if you visit any website which includes any flash video, skyfire automatically renders and convert the flash video into iOS friendly HTML 5 which makes it easily viewable on your device.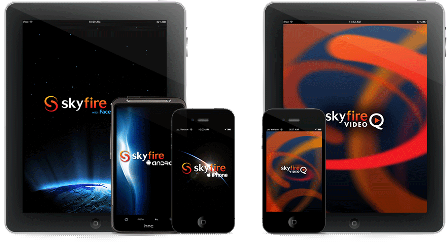 In today's world most of the sites includes the media files including flash video streaming, audio formats and also flash games. To support these on your iOS devices you need to opt for browsers like skyfire. The skyfire costs a small price of $3 and it requires iOS 3 or later running on device like iPhone, iPad or iPod touch.
Download Skyfire
2. iSWiFTER Web Browser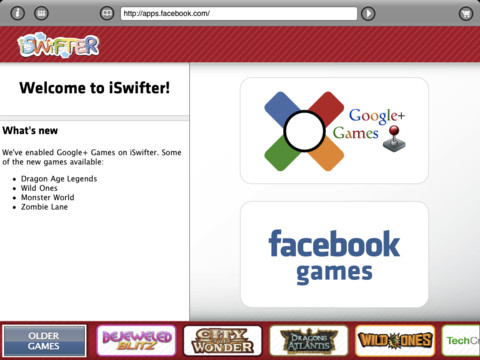 iSWiFTER web browser is a paid app but the good thing is that it also offers free trial version for users to try it out before buying. It supports flash content in your iOS devices. This browser app mainly developed for iPad which enables you to play any type of flash games or videos on your iPad with iOS 3.2 or later. If you are interested in this app, then you can buy this app for $2.99 from the apple iTunes App store.
Download iSWiFTER
3. 360 Web Browser
360 web browser is also specially developed for iPhone, iPad and all other iOS devices. This browser app plays flash video, supports all touch gestures and fully supported for Firefox sync. This application also features for multiple uploading and downloading files with its download manager.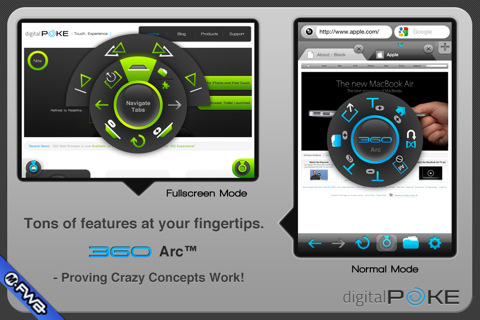 The downloaded media files can even be played in the app itself with its built-in media player. The firefox sync supports backing up all bookmarks, tabs and all passwords. The 360 browser app supports all flash videos but it needs a clip converter plugin which is already built within the web browser. So you no need to worry about it.
This web browser is a user-friendly and fully compatible with all iOS devices. The app also enables to program 9 gestures which allows to do commands you choose. The app supports most of the video sites. The latest version of 360 web browser app is available for download at Apple iTunes app store with small costs of $0.99.
Download 360 Web Browser
These were the three most popular web browser apps which lets you enjoy flash content on your iOS device. If you know any other similar app, do share with us in the comments.