Media Players are easy to use once we know about the controls such as stop, play, pause etc. Media players are now popularly used in Android platform. Android media player was first developed in the Motorola Mobility and Verizon Wireless. The main feature is that it supports the stereo Bluetooth and auto paring, helps for voice search, and supports media for audio, video, and image formats like MPEG4, H.264, MP3, AAC, AMR, JPG, PNG, and GIF.
The Best Free Media Player Apps for Android are –
1. Real Player
It is one of the popular multimedia players, which is easy to use – manages audio, video and images. It helps to download video and can even convert the formats of audio and video. Real Player is about to very soon introduce some new features like sharing media with friend, using some social sites like Facebook, Twitter, YouTube, etc. Also its going to upgrade the content search by voice.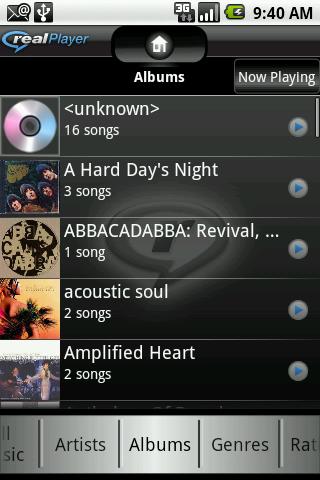 Get Real Player app here
2. DoubleTwist
Most of the people use Double Twist for Android player. Double Twist player is a user interface android player. These players fulfill all our music needs. We can even send and share the songs. It has many advantages like – we can view in full screen, displays as larger album, display control, set any song as a default ringtone and so on, but only one limitation is that it will only access the data that are stored in micro SD card.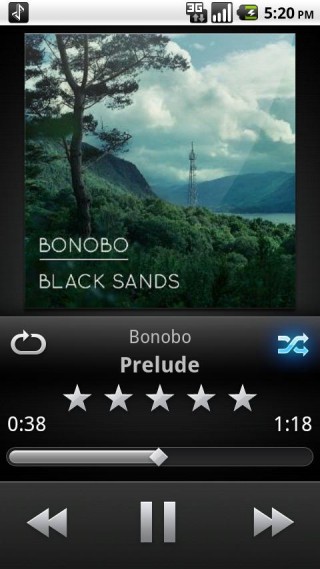 Get DoubleTwist app here
3. Tune Wiki
Tune wiki is a media player for mobiles and for hand-held devices. It Plays music, stream Internet radio, and videos all with synchronized lyrics, which can be translated into more than 40 languages. It has many features like – downloading lyrics, helps to create Tune Wiki account and can even access Facebook and twitter, we can even watch the songs in YouTube, also you can use internet radio and so on.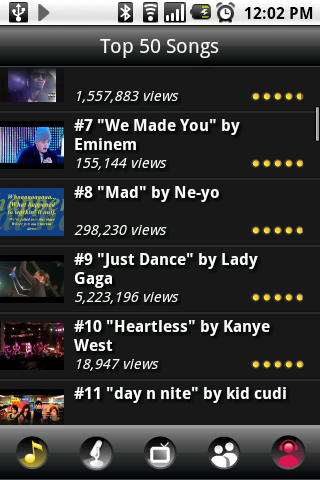 Get Tune Wiki app here
4. bTunes
This music player can be compared to with the music player of  iPhone/iPod. bTunes music player has cool feature such as searching the songs using title, playlist, artist, etc., easy to use interface, help to view playing songs at present and display the basic control above the lock screen, bookmarking etc. bTunes is fully Bluetooth compatible.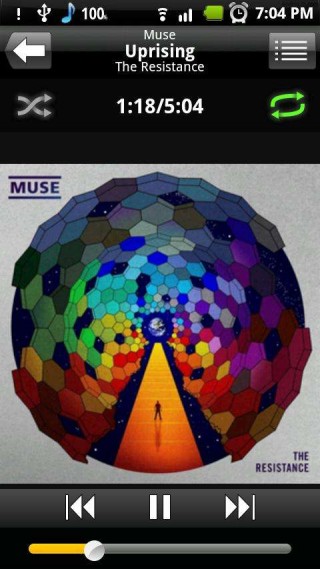 Get bTunes app here
5. MixZing
It is one of the superior players. MixZing player has a video bookmark option once you stopped the player it will store the bookmark where you stopped and when you play the video it will resume from where you stopped earlier. Even if there is an incorrect tag it will automatically detect the songs correctly and cleans the incorrect tag and album art. It could display the lyrics of as many songs as we need.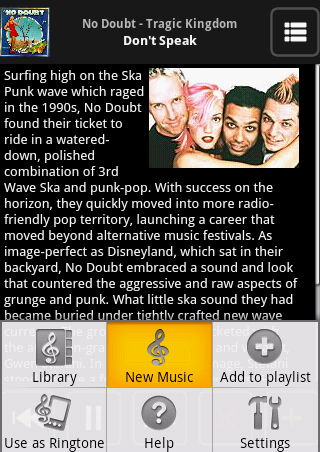 Get MixZing app here
6. Mobo Player
Mobo Player supports all android devices with ARM Architecture. It has the thumbnail display for video. It has the ability to create a play list and display the subtitles. It supports mostly all audio and video formats. Mobo Player supports multi audio stream and subtitles.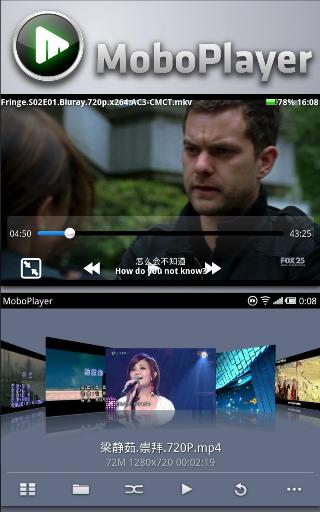 Get Mobo Player app here
These were the top most media players which are being used in Android. Many other Media Player apps are available in the market and many are under development. VLC Player also trying to give a big hit on Android platform.
Which Media Player app you use the most on your Android Phone. Do let us know in the comments!