A cluttered registry in your PC can slow down Windows significantly. But cleaning a registry isn't always as easy as it sounds. The good news is that you don't necessarily have to purchase the most expensive registry cleaner on the market to get results and speed up your PC.
Top Free Registry Cleaners for Windows to Keep your PC in Tip-top Shape:
This is one of the best free registry cleaners out there since it is user-friendly and will prompt you to backup your registry before making any further changes. CCleaner is compatible with Windows 7, XP, Vista, and even older versions like 2000, 98, NT, and ME.
This cleaner is most beneficial to clear your hard drive of useless files and clean your browsing history; most customers find it to be completely free from errors. Keep in mind that this is considered to be a milder cleaner since it does not clean as deeply as other cleaners on the market. But if you use it often, it will keep your PC running smoothly.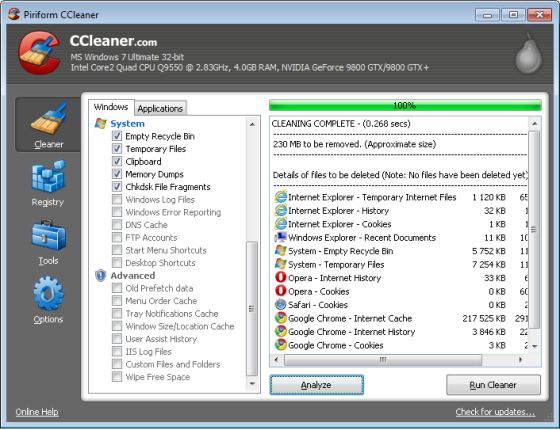 This free registry cleaner from IObit is a top-notch choice when it comes to a free program. Advanced SystemCare is easy to use and has a well-built interface. It's compatible with Windows 7, XP, 2000, and Vista, as well as 32-bit and 64-bit versions of Windows. This is often the best program to try if you have had issues using other free registry cleaners on the market.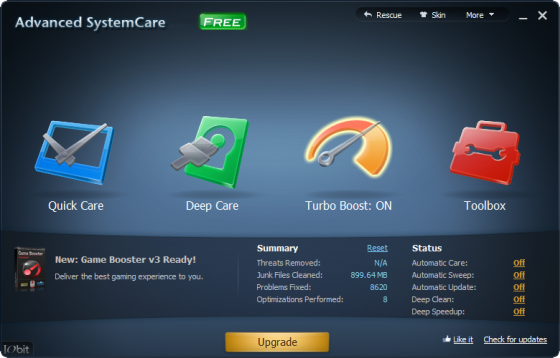 EasyCleaner is another solid, basic choice that has a few more advanced features than CCleaner, like the ability to clean duplicate files, temporary files, and unneeded backup files. This registry cleaner has received solid reviews and is often praised for its ability to use a current text file with registry keys that should never be changed or deleted.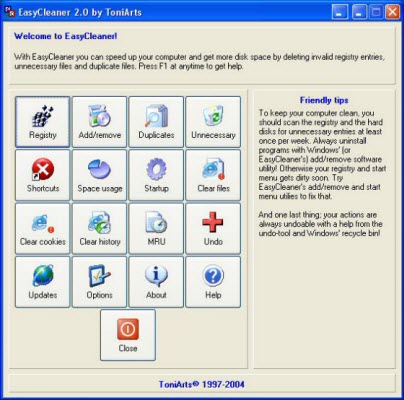 This free program has a number of extra tools, like a keyword finder, ability to examine installed application entries, and the ability to adjust 24 XP settings. Some users find the cleaner's interface confusing since it is difficult to navigate through the program. The program also has an Auto Clean option, which is best to avoid at all costs. The program does not have an automatic restore function, meaning that you will have to save the registry file on your own and click on it to restore after cleaning.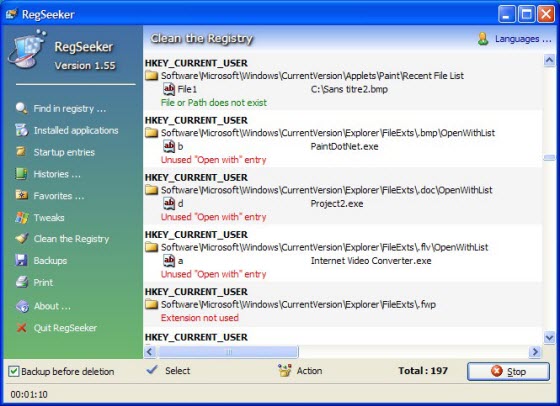 The good thing about this program is that it is updated by the manufacturer regularly. The registry cleaner is open source and is compatible with XP, 2000, and Vista for both 32-bit and 64-bit versions. While this program may take longer than other free cleaners to complete the scan, it does a solid, reliable job in cleaning and speeding up a PC.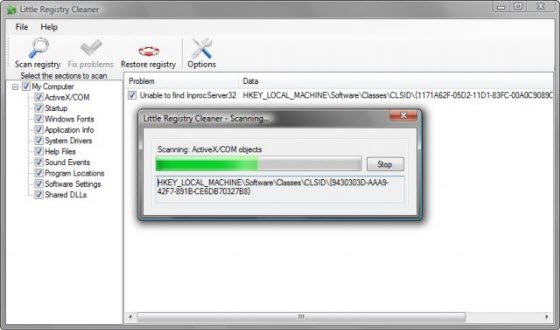 This is a guest post by Joel Newman. For more information on top registry cleaners to speed up you PC, you can visit her Registry Cleaner website.