Isn't it be great to have a personal page of oneself on the internet among the billions of other pages. Almost everyone today has a Facebook and Twitter account. Facebook account is something more private which many keeps limited to friends & family and the Twitter profile does not says much about oneself to a stranger. So, its must to have a personal profile page which you could share with everyone and it can easily introduce yourself to others.
Two services about.me and flavors.me, lets you create your own personal page in minutes. Both the services offers you a unique URL to your personalized page, which makes it easy for you to share it with anyone easily. You also get an option to use your own domain for your personalized page, but you will have to shed some bugs for that.
Lets have a look at the features of about.me and flavors.me –
About.me – Its lets you create a sleek sexy profile page. Where you can post your favorite pic as background. Write killer bio and link viewers to all the places you live on the web.
It also provides complete visitor analytics which provides you with the info such as – who sees your profile, where they coming from and what they are doing on your page.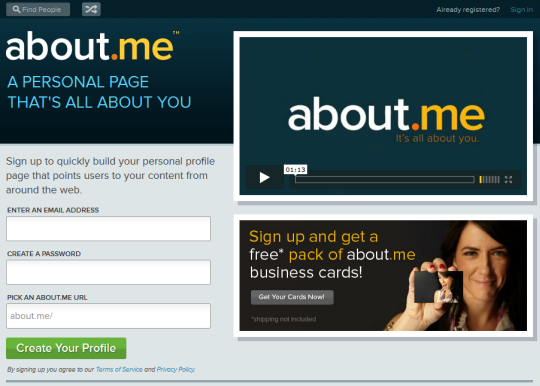 Flavors.me – It is similar to about .me but provides some advance premium features which includes – mobile site, real-time stats, contact form, custom content and custom url.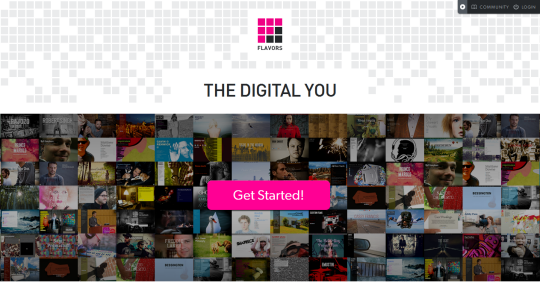 Explore both the above mentioned services and don't forget to share with us your profile page in the comments below.