What is Google+?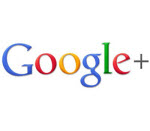 If you are not aware about Google+, it's Google's new project which aims at bringing social interactions in its most popular product 'Google Search'. It can be said as a Facebook competitor. And revolves around the Facebook concept of bringing everyday social interactions on the web. Sometime back Google launched Google +1 button to allow people recommend search results to their friends and now taking that concept further, Google launched this social networking site. Google+ is packed with some new and innovation features such as Circles, Sparks, Hang Outs, Instant Upload and Huddle. And these are extremely simple to understand and use. Watch the video at the end to know more.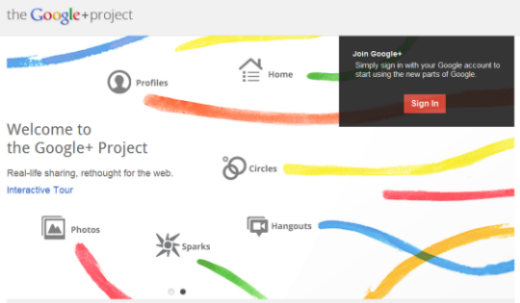 At this time nothing as to which is better among Facebook and Google+ can be said. But below are some points which at the moment favoring Facebook –
Google+ is completely a new thing and will take some years for everyone (like on Facebook) to be there. And unless there are enough people adequate social interactions wont take place.
It's not easy to override Facebook's large base of popular applications and Games.
There no end if we start comparing them both with each other. Both have their own pros and cons. So its better you yourself explore the new Google+.
Read more about Google+ Project at Official Google Blog.
Get Google+ Invitation
Google+ is currently open on invitation only. and If you need one follow the link and fill in the required details and we'll send you an Invite as soon as possible.