Facebook now allows to convert your existing profile to Facebook page. The page name will be same as of your profile name although you can rename it if you have less than 100 friends. Profile photo will be transferred, and all the friends will be converted into users who Like the Page.
This migration feature is greatly useful for people who were earlier unaware about the features and benefits of Facebook page and mistakenly created a profile for their business or product. As the Facebook profile has the limitation of 5000 friends you cannot connect with a larger audience rather than creating a new Facebook page from scratch with zero fans.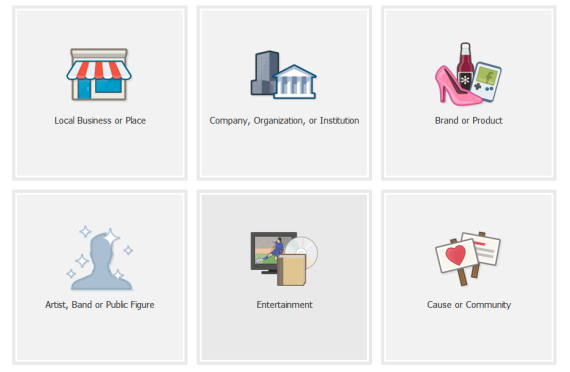 Some Disadvantages of this Migration Process:
The profile content including additional photos and wall posts will disappear and all Like connections to other Pages will be severed.
There's no way to revert the migration. Once converted to page you cannot revert back to profile. So be very sure you want to migrate before doing so.
You can use this profile to business page migration tool to migrate your profile to page. You can refer to Help Center article on converting profiles to Pages for any help regarding the migration process.
Consider using the Facebook Profile Data Backup Tool to backup all your profile data before performing migration to Facebook page. So all your important data will remain safe with you.