Cricket World Cup 2011 fever is on its peak and we often want to get the latest news, scores and updates about the world cup matches which are being played. Below is the list of three android apps which will keep you updated about the match news live on your android phone.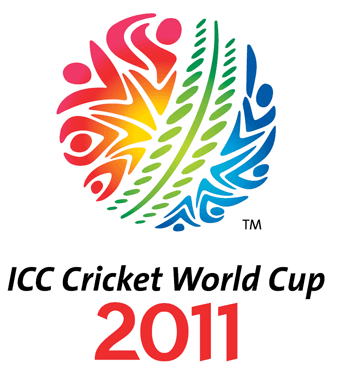 Apps to get Live Cricket World Cup 2011 Updates on Android
1. ESPNcricinfo (Free)
ESPNcricinfo is the official ESPN app that brings you the most comprehensive cricket coverage from around the world. The customizable app featuring a special World Cup section includes all of ESPNcricinfo's in-depth coverage of the game including ball-by-ball commentary, breaking news, incisive opinion pieces from the World's best cricket writers and audio and video features.
The new ESPNcricinfo app offers push notifications, a unique Lean Back mode functionality and much more.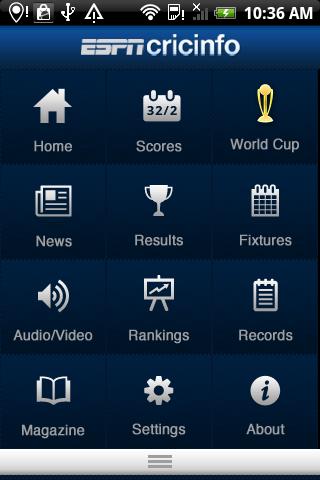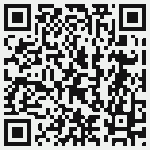 2. Cricket World Cup 2011 – LIVE (Free)
Cricket World Cup 2011 is another good Android App for getting live cricket scores, matches and news on the go. The app is free but its premium version which lets you removes all the advertisements is also available.
This fast, easy to use live Cricket World Cup app helps you to:
Stay updated with live matches, scores and news as they happen.
Engage with the sport's most renowned commentators with our live cricket commentary.
Follow your favourite players on their twitter feeds.
Access our complete database of player, team and venue stats, records and trivia.
Set tailor-made notifications and reminders to never miss a match again!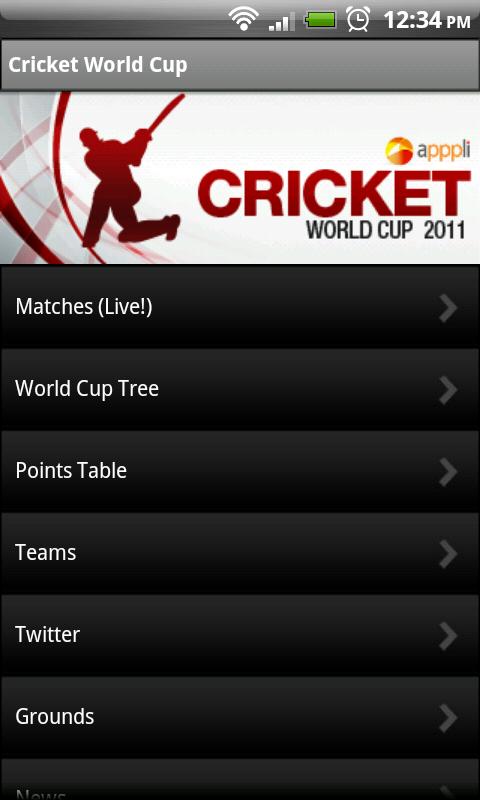 Download Cricket World Cup 2011 Live (No longer available)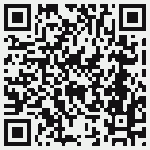 3. Cricket World Cup 2011 Widget
You can place this widget on your phone's home screen to get the latest World Cup updates. This widget gets automatically updated in short interval of time. Wherever placed will show you the updating scores, overs, flags, locations, Match Title and flags. Current version does not allow to change the update time. Default time is set to 3 minutes.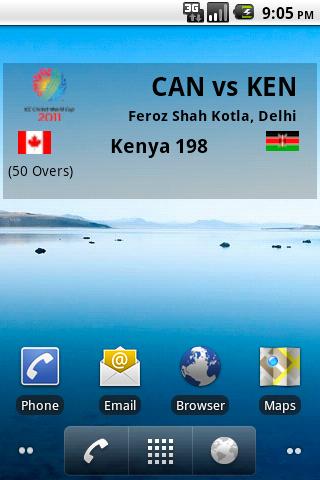 The widget requires a light background in order for its dark text to properly display. No setting as to customizing the look.
Download Cricket Word Cup 2011 Widget (No longer available)