This article is a compilation of some excellent Android Applications which could help you to Track and Recover your Lost or Stolen Android Phone. Mobile Phones are expensive and now have become a need for almost everyone. They play a vital role in our work and everyday life.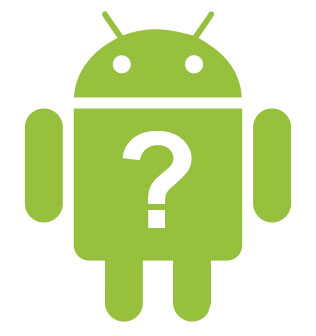 Phone users are regularly concerned with the security of their device, so below we have compiled a list of some excellent Android applications. Which will help you to make your device more secure and allows you track and recover your lost or stolen Android Phone if the need arises.
Track or Locate your Android Phone
1. Lockout (Free/Premium)
Lookout is an award-winning and the easiest way to protect your phone from viruses, hackers, loss and theft. Its being downloaded more than a million times from the android market. Lockout offers a free as well as premium version. The free version offers essential security while the premium version offers comprehensive protection. Free version include Protect against viruses, malware and spyware, Backup and restore your contacts, Find your phone if it is lost or stolen.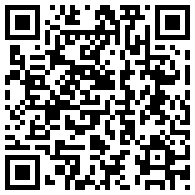 Lockout is a complete security solution for your android phone. It regularly checks the phone for infections. Scans every application before install. Receives automatic updates against the latest threats.  Also have essential tracking and backup features.  All these that too for free, makes this application a good security solution for your android phone.
The premium version provides all the other advance security features. For information on the premium version you can check the lockout website.
2. WaveSecure (Paid/Trial)
McAfee WaveSecure is a complete mobile security service that lets users protect data, ensure privacy in the event of theft and enhances the possibility of recovering the phone. Its most distinguishing feature what is really unique is 'Uninstall Protection' which will make it impossible for any one other person than yourself to uninstall the WaveSecure from your Android phone.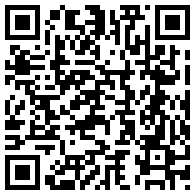 WaveSecure also have data backup feature. All your important data such as SMS, contacts and call logs can be stored securely on its website which can then be accessed anytime, anywhere from a web browser. You can even backup your photos and videos with the WaveSecure. In the event of phone theft it automatically locks the phone once it detects a SIM change. You can even choose to display a message on the device to prompt the finder to return the device.
WaveSecure also provides feature to Track and locate your mobile phone with GPS facility. In the even of theft you can easily find the location of your Android phone from the WaveSecure website. You can even remotely Wipe your important data from phone to save it from unauthorized access.
3. Wheres My Droid (Free)
This application is useful only when you know that your missing phone is somewhere near. Generally if your phone is missing and you know that it's somewhere near you'll call it for the ringer and then you realize that it's on silent mode. It will than be difficult to find the missing device unless it has 'Wheres my Droid' installed in it.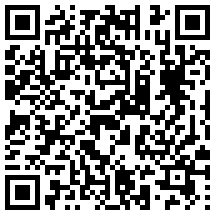 Wheres my Droid is a simple app. Which makes the phone ring loud on receiving a custom keyword in a text message, even if the phone is on silent mode. You can also get the GPS location of your phone on online texting another preassigned keyword. Both the keywords can be assigned at the time of installation time.
The ringer feature of this app will only prove helpful if the phone is nearby. However the GPS Positioning feature could be used to locate the phone even if it's at a distant place.
4. iTag (Free/Premium)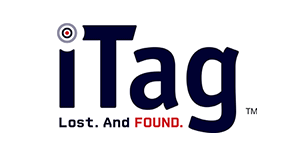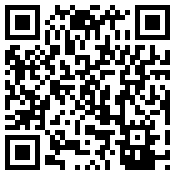 iTag is a Free Award Winning service to locate and protect your lost or stolen phone. View your cell phone's location, make it ring from the website even if it is set to silent or vibrate, lock the keys, back up your contacts, delete the information on the phone.
5. Anti Droid Theft for Android (Free)
Anti Droid Theft is a free app that will help you track your android phone if it has been lost or stolen. It uses your phone's built-in tracking ability to allow you to locate your phone using the internet and a web browser. Once the application is installed on your phone, you may goto Anti Droid website to track your phone.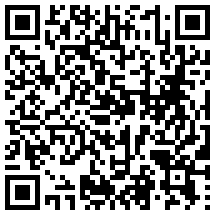 You will also receive email updates if someone changes the phone number for the phone, so if you are unable to locate the phone, you will get the phone number of the person who found/stole it.
An interesting feature of Anti Droid Theft is 'Spy Camera', using which you can take your phone pictures on the internet through the Anti Droid Theft website.
6. Prey Phone Tracker (Free/Premium)
Prey lets you keep track of all your devices easily on one place. Free version allows adding upto 3 devices. Prey is available for multiple platforms its Open source, cross-platform anti-theft solution. You can manage and track all you different devices at one place with Prey.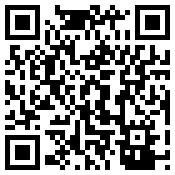 Its free android version offers you to track down your lost or stolen phone, GPS + Wifi geo-location, SIM change detection, SMS or Cloud To Device activation, Lock phone/tablet for privacy, Uninstall protection, Loud alarm sound, Alert messages to user. The premium version offer some more advance features. Check out its official website to know more about premium plans.
7. Mobile Defense (Beta)

Mobile Defense was developed in response to the ever-growing need for security and privacy protection on mobile devices. Once installed Mobile Defense allows you to remotely locate, lock, backup, and wipe. With Mobile Defense you can track your mobile phone in real-time on an interactive map. It is efficient in batter consumption and don't unnecessarily occupy phones memory when inactive.
Mobile Defense ensures utmost privacy and safety of personal information. Its development team leverages a background in mobile banking, so the Mobile Defense is developed implementing the same best practices and encryption used by the financial industry.