Microsoft Office 2010, launched in the end of 2009 has been greatly appreciated by all its users around the world. You might already be using it on your personal computer and If you are still using an older version of Microsoft Office you should strongly consider shifting to the new version. And this article will help you make this decision even faster.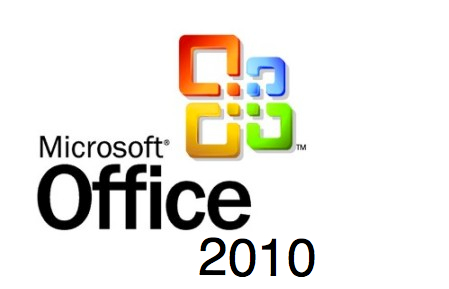 Microsoft offers a 1 month trial version of Office 2010 and after that you'll have to pay for a license key and activate your office installation to use further. But you could with a simple trick extend the trial period up to 6 months.
First of all you can download the one month office 2010 trial from here.
The trick is known an 'rearming' what it does is it resets the trial for another 30 days. You can rearm office 2010 for up to 5 times. Thus you could you office for 180 days for free.
How to Rearm office 2010
Open Command Prompt (Run as administrator) and goto C:\Program Files\Common Files\Microsoft Shared\OfficeSoftwareProtectionPlatform
Run OSPPREARM.exe
Note: If you installed the 32-bit edition of Office on a 64-bit OS, replace Program Files with Program Files(x86).