If you want to share your Private Facebook Pictures with someone who is not on Facebook you can surely do that with this trick.
1. Open the picture which you want to share with others
2. Right-click on picture and select Copy image URL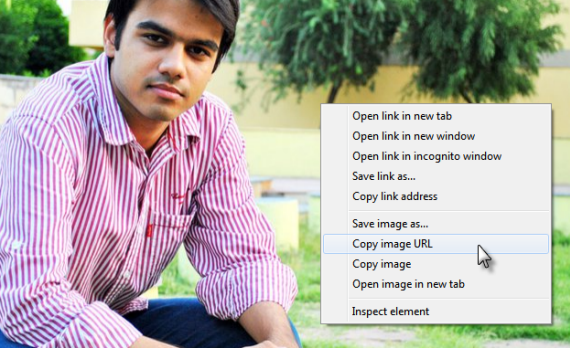 Thats it!
Sample link:
http://sphotos.ak.fbcdn.net/hphotos-ak-snc4/hs636.snc4/59628_10150292803970724_721055723_15291449_2571897_n.jpg
The link you coped is the direct link to that picture which you can share with anyone outside of Facebook whoever you want to share the picture with. You can try this by putting the above sample link in your browser's address bar.
Thanks Ankit Duseja for the tip.