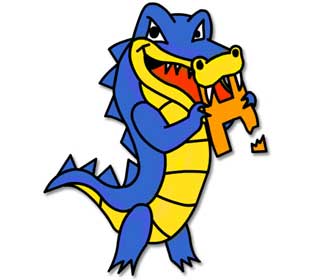 I recently migrated TheitechBlog to Hostgator. And I liked their Customer Support. The live chat technicians are really helpful and promptly reply to all the queries.
While purchasing the hosting plan, we need to associate a domain with the hosting account. We need to either use an existing domain or if a user does not have any existing domain, he needs to purchase a new domain with the hosting.
I used an existing domain with my hosting purchase. For some things to work properly it is necessary to have the primary domain name servers pointed to the same hosting account. I was already using that domain with other hosting. Because of some problems I could not change the name servers of the domain to HostGator.
I was in a confusion as what to do to resolve this issue, I decided to talk to live chat technician and ask his advice upon this matter and later I got the solution to, changing the primary domain. Changing primary domain is easy and can be quickly done. Before finally going to the procedure to change primary domain you should be aware of the following things you need to take care of:
Things you need to take care of before Changing the Primary Domain at HostGator
It should not already exist as a primary domain with any other account.
It should not be an addon domain with your own hosting account.
And, It should be a valid domain name. ;-)
Procedure to Change Primary Domain of HostGator Account
1. Login to HostGator Billing Panel
2. Goto Hosting Packages -> View Hosting Packages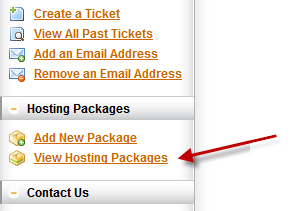 3. Click on "Change My Domain"
4. Enter your new domain name in the text box
5. Click Update.
You have now successfully changed your Primary Domain name.
Note: Some links in the article are affiliate links.
If you have any query feel free to put it in the comment box below.