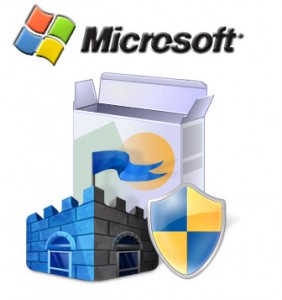 Microsoft's new antivirus "Security Essentials"  or MSE is a free software. Its available for Windows XP, Vista and Win7. Its very light  on resources and easy to manage,  have a very simple GUI with all round real-time  protection from  malicious software.
MSE Installs only on a Genuine Windows OS and requires no registration at the time of installation or later. MSE disables Windows Defender as it gives more extensive protection than it. It runs quietly in background, updates automatically and alerts only when it requires you to do something.
I myself installed it on Windows Vista and I found it quite comfortable in usage and effective in protection. It has many configurable setting which makes it easy to customize as per the user needs.
Below are some pictures of Microsoft Security Essentials GUI: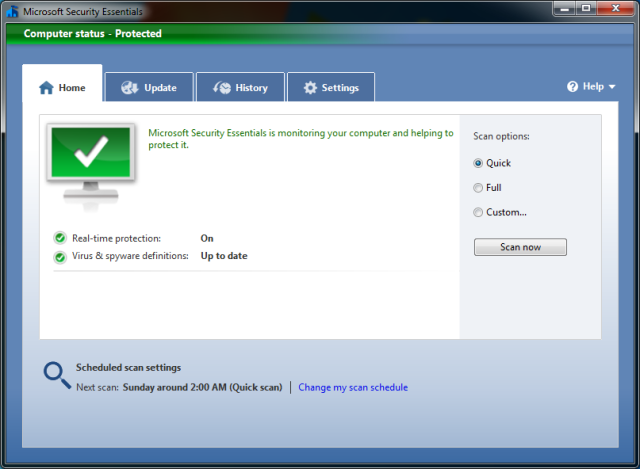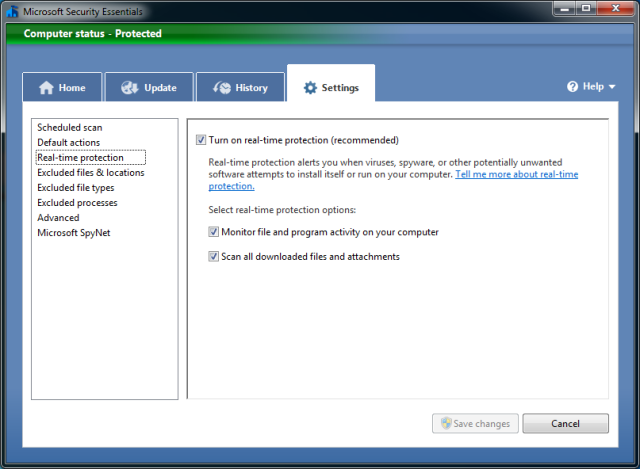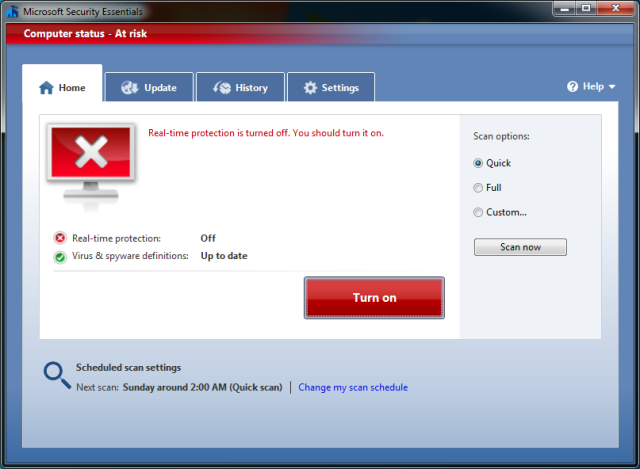 MSE is for Home Users, for Businesses their is another Microsoft Product, Microsoft Forefront. Its a paid software with more advanced Protection features essential for Businesses.
Download Microsoft Security Essential.