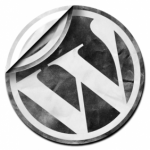 WP-Snippets is a website dedicated to provide Small WordPress Code Snippets. It's a newly formed website with a good collection of WordPress code snippets. It is inspired by WP Recipes, CSS-Tricks and Iconfinder.
The code snippets are useful in Tweaking WordPress Themes. You can add numerous extra functionalities to your WordPress site by adding some code snippets to your theme's template files.
Plugins occupy large memory making WordPress heavier on the server resources thus increasing the loading time of your website. You can replace some of the plugins by manually inserting code snippets to your theme's template files and make your WordPress site lighter.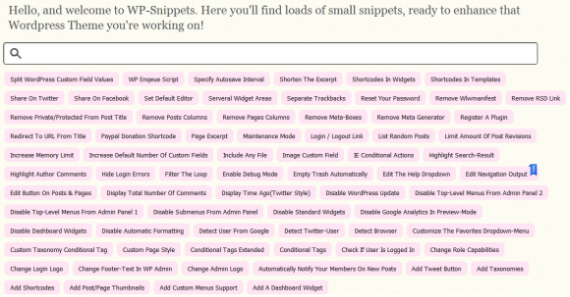 I liked the website's homepage interface, it's very different from a general blog interface. All the snippet titles are arranged in a multi-column tabular style, much like a tag cloud. And a search box at the top to quickly search for the code snippet you need.
You can also Contribute to WP-Snippets
Checkout WP-Snippets