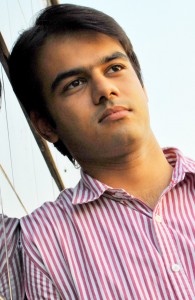 Sometime back I made theitechblog dofollow friendly. But due to some worries I reverted it back to nofollow. I know it is wrong on my part, but I couldn't help it. I want theitechblog to be my main source of living and I am working hard for it.
As I am gradually learning more about SEO. Many things relating to the blog's future are worrying me in continuing theitechblog as a dofollow friendly blog. That is why I have taken this step. I am sorry commenters. I hope you will understand. I greatly value your comments. I value each and every comment and enjoy reading them.
Readers and Commenters are what make a blog lively. If you really like this blog keep coming and keep commenting. I am always here for you. Feel free to contact me for any of your queries, I'll try my best to answer all of them.
Thanks a lot for your love and support. :-)