iPad is a portable easy to carry device but with portability comes the risk of slipping away from the holders hands, which will surely shatter the device into pieces. To help people hold their portable devices in safe way, Michigan based Hand-E-Holder has launched an innovative line of products designed to hold the portable devices more securely and with ease. These products are mainly designed for the iPad owners to carry the iPad safe risk free way, it also provides 360 degree rotation to easily manage the iPad the way holder want.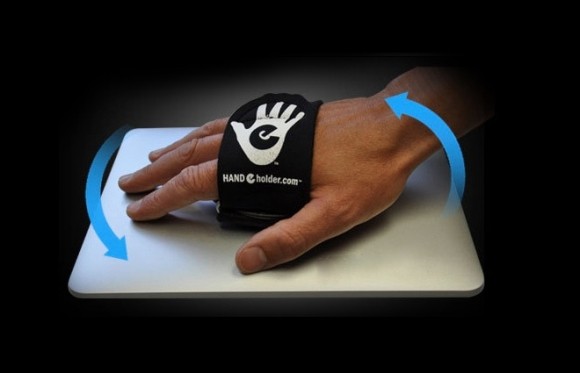 The Hand-E-Holder consists of two parts: an adhesive disk applied to the back of the iPad and a strap glove that nestle around the holder's hand.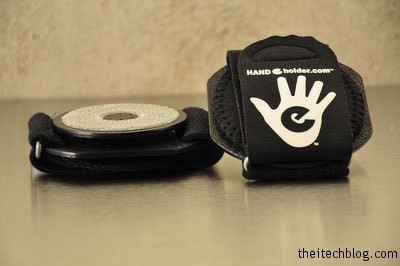 The holder can be attached at the time you want to carry the iPad and can be removed later. The iPad can then be easily carried single-handedly without worrying about it slipping out of hands. The Hand-E-Holder is available for 40$ directly at the manufacturer's website.
Demo Video:
Some other Hand-E-Holder Products: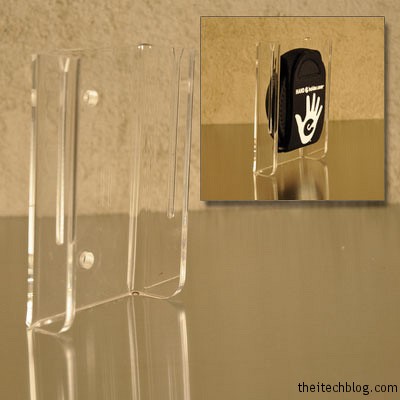 Hand-e-holder™ Adaptor Plate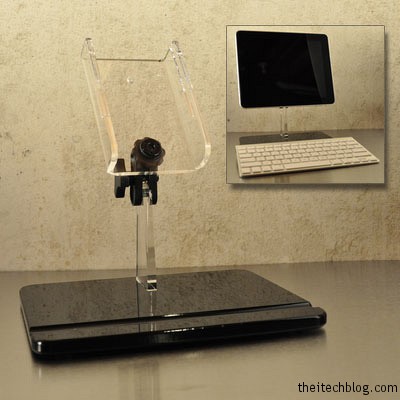 Hand-e-holder™ Rectangular Stand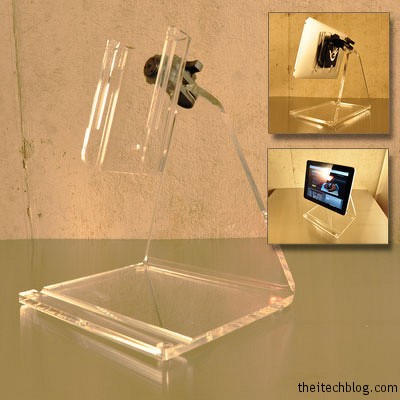 Hand-e-holder™ One-Piece Stand
Buy Handeholder (Starting from $39.99)